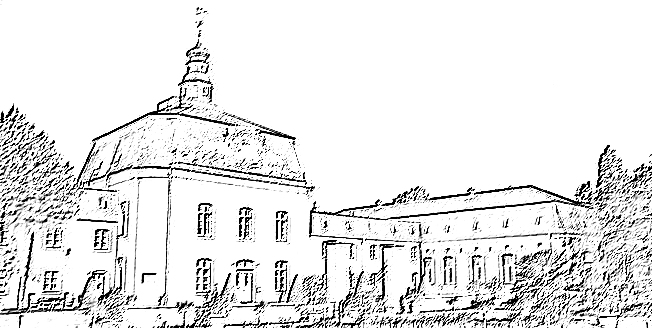 Wickrath Castle ~ Nassau Stables
Together with artists from the Quartet SeeART we will be showing paintings and sculptures in the former stables of Wickrath Castle.


The exhibition has the title KUNST-MESS[AG]E – an art fair with a message. The art weekend will be rounded off by a jazz concert on Sunday. My friends from the Düsseldorf Yardbird Saxophone Ensemble will be playing in the park in front of the stables from 3 p.m., hopefully in fine weather.
Opening hours
Saturday and Sunday: 11:00 a.m. to 6:00 p.m.
Venue:
Nassauer Stall –
Schloss Wickrath
, Schloss-Wickrath 12
41189 Mönchengladbach/Germany