Purchase contemporary art directly from the artist in the art-KG gallery in Düsseldorf or online.
I would be happy to advise you by prior appointment. You may also make your choice on site during external exhibitions or art fairs. Online orders via my contact address will reach me any time.
Also browse my accounts at SINGULART and SAATCHI ART.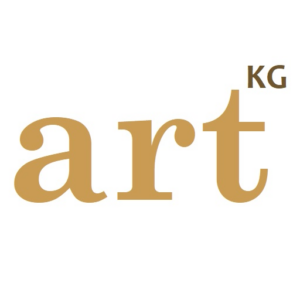 If you are interested in designing your law firm, your practice or other representative rooms with my paintings you are welcome to contact me. I
am happy to advise you on site.
Ask for my special conditions  for art rental and art leasing.
Are you interested? Don't hesitate to contact me!