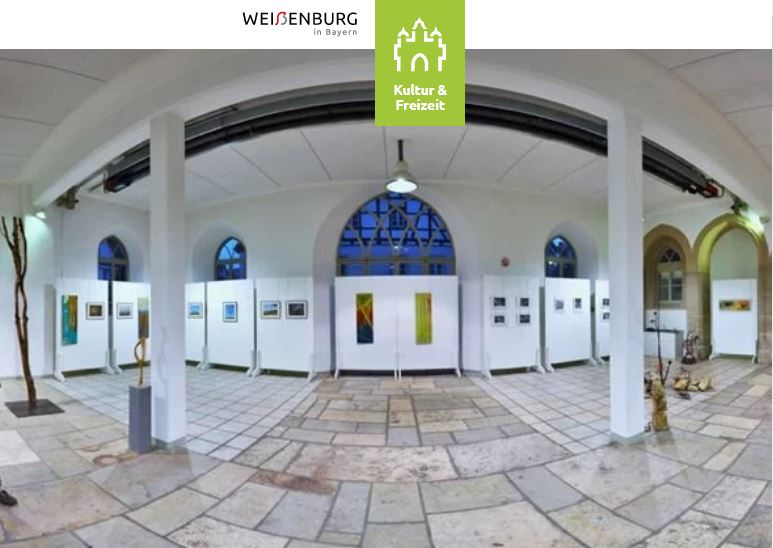 Art Award and Exhibition Weißenburg i. Bay.
The forth Weißenburg Art Award will be granted during the exhibition of 27 selected artistswho show there works from 17.06. to 02.07.2022 in the wellknown 'Weißenburger KunstSchranne'.
I AM NOMINATED WITH THE PAINTING CôteRose-6 !
The artwork is inspired by a study trip to the north coast of Breton – the Côte de Granit Rose.